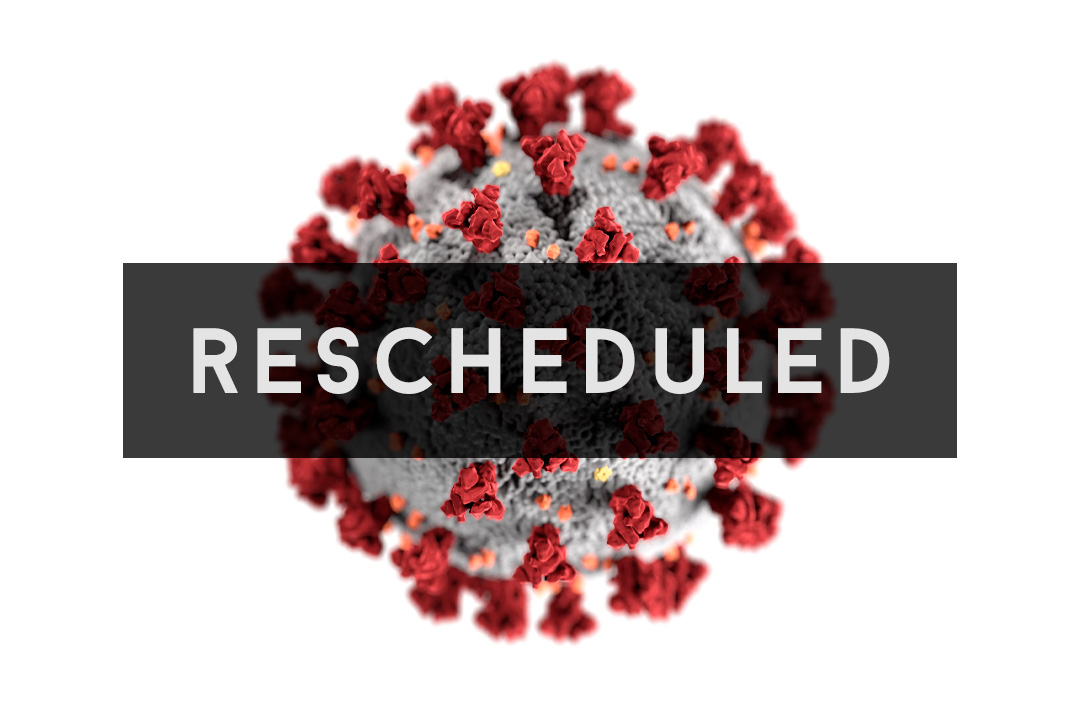 Following our last communication to you, Uganda entered a third wave of the COVID-19 pandemic and had to undergo lockdown. The Ministry of Health has advised that the peak of the current wave may continue into August 2021. The recent lockdown has posed challenges to organising the conference.
After careful evaluation, the organising committee agreed to reschedule the conference to a future date to be determined with guidance from the Ministry of Health and the National COVID-19 Taskforce. We shall keep you posted on further developments.
Please accept our regrets for the inconvenience caused. We look forward to hosting the conference once the situation improves and having your valued participation.
Please visit our COVID-19 Resource Center for more information about how the our Institution is dealing with COVID-19