Why you should Participate in this Conference
The aim of this conference is to define the role of Gender Studies in Africa's development by enabling conversation
about past and future of Gender Studies in Africa in relation to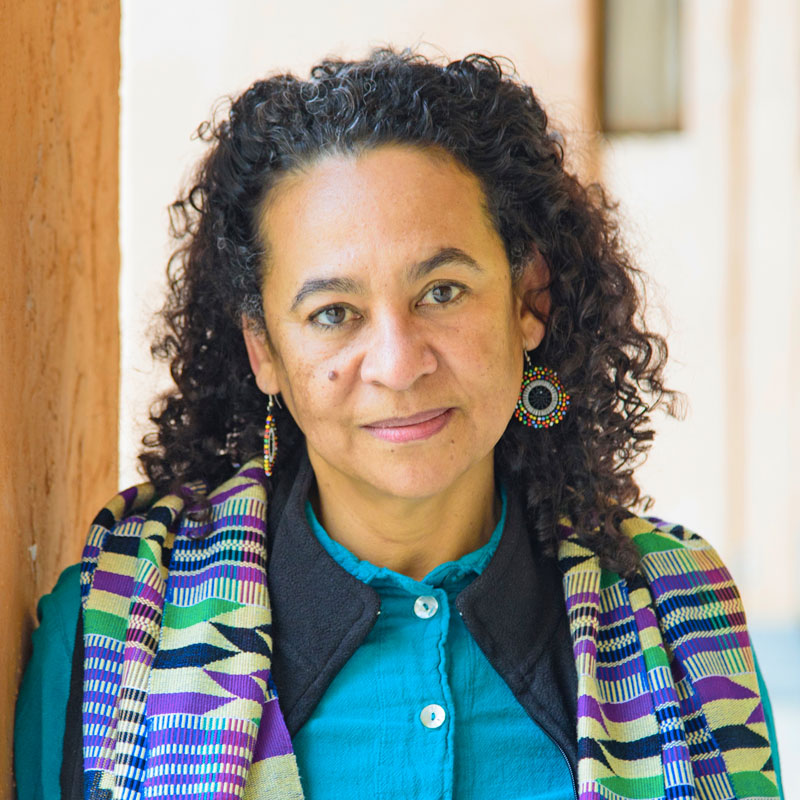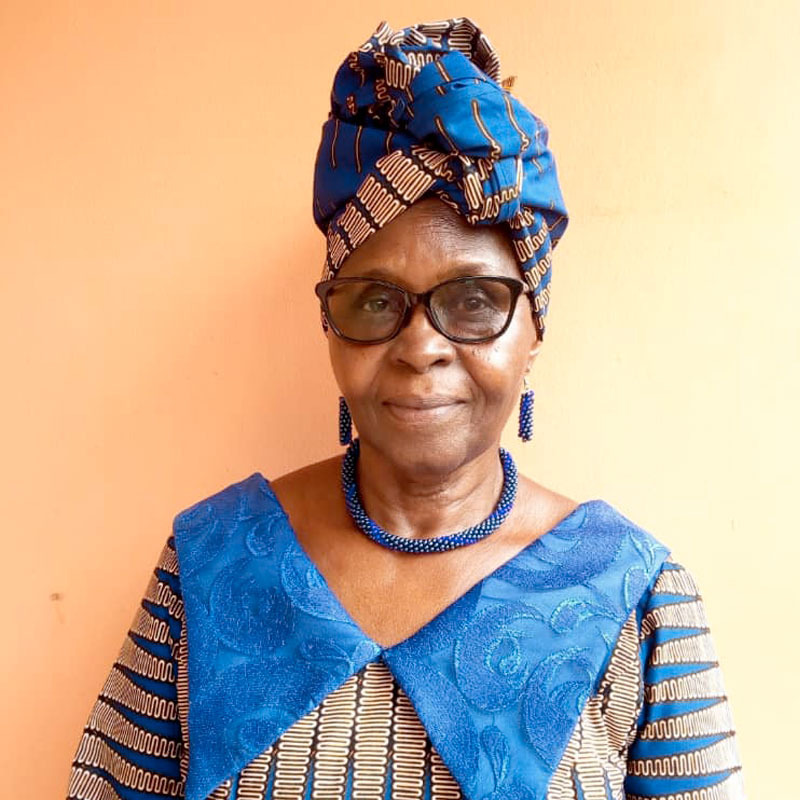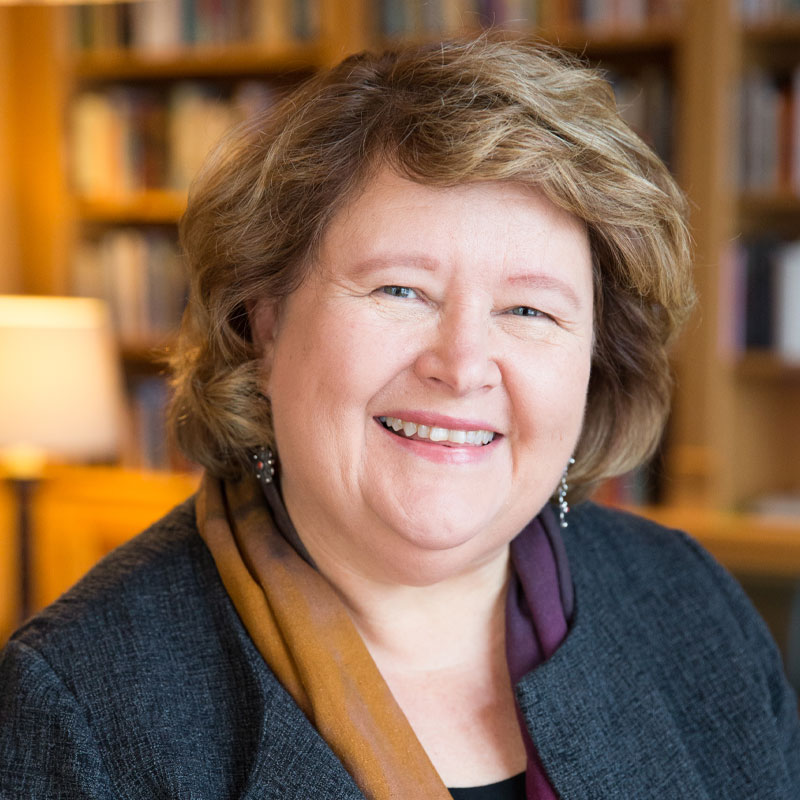 Due to the enormous requests received, we have decided to extend the deadline for receiving full papers and panel write-ups by 10 days.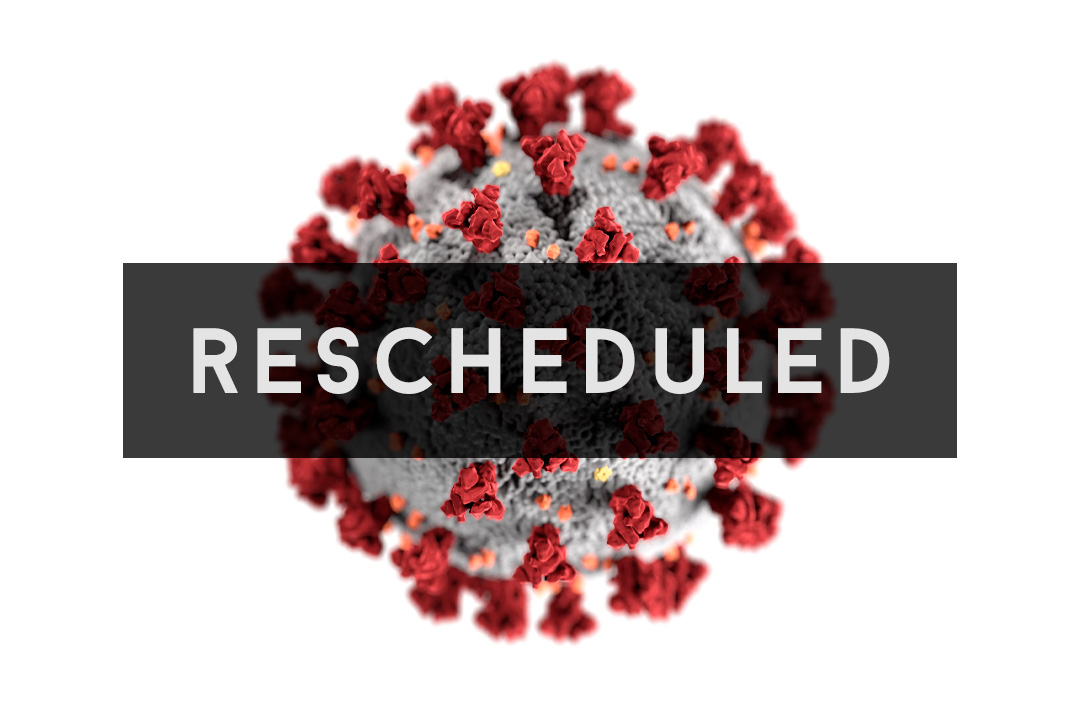 Following our last communication to you, Uganda entered a third wave of the COVID-19 pandemic and had to undergo lockdown.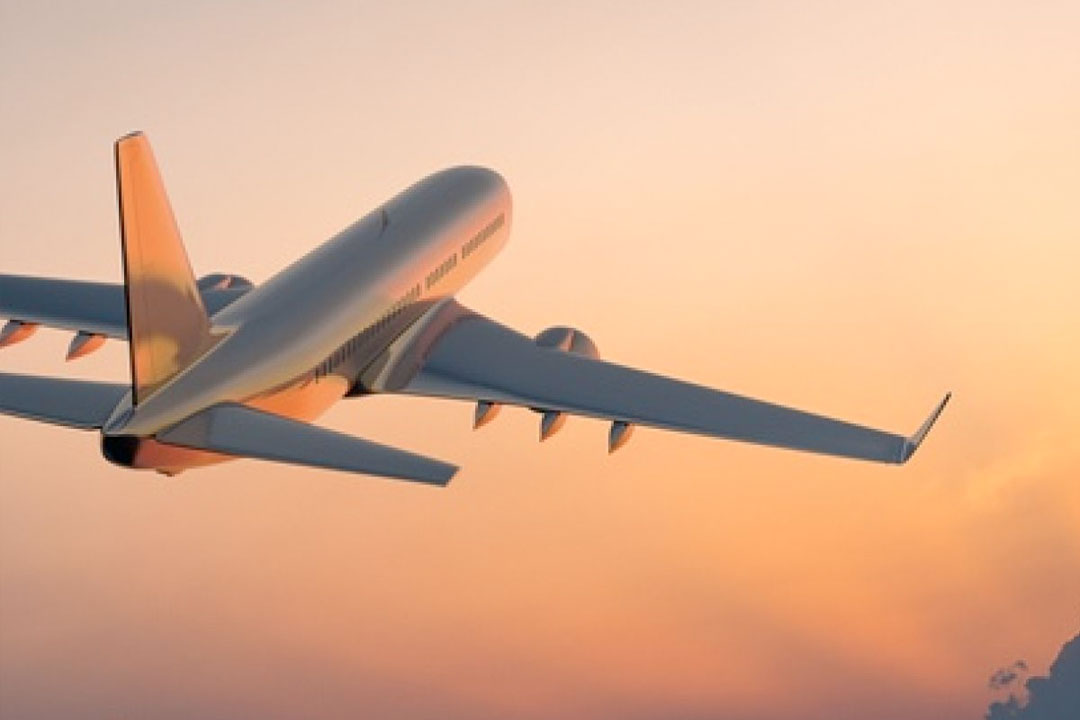 Travelers to Uganda are required to apply for and obtain a visa either upon arrival at the airport or online before travel to Uganda.