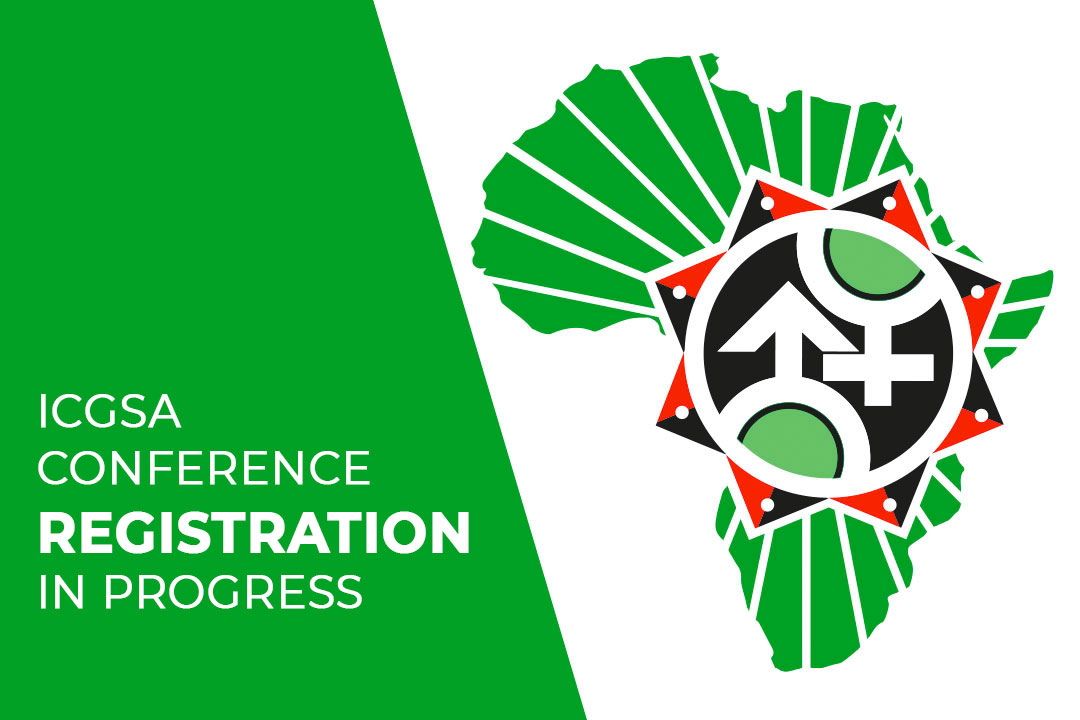 The registration for the conference is being carried out in two(2) steps. The first step is to make the bank payment of the registration fees indicated below. The second step is return with the proof of payment (could be a scanned bank slip or payment voucher etc), and complete the registration on this website. Please click here for more information.
Registration Fees
The fees for the conference are as follows:
$60 USD for Students;
$100 USD for Ugandans (non-student)
$150 USD for Internationals (non-student).